Residential alterations – stage 1 and 2
Stage 2 – Under Construction
Northcote
New life for an old bird in Northcote.
Built in 1945 and held by the same family for decades, this old bird was in need of some TLC when the clients purchased it in 2017. Removing a wall between the kitchen and dining room opened up the space and allow for a reconfiguration of the dated kitchen. The overly large laundry was split in two, creating opportunity for a butler's pantry off the kitchen. The bathroom was refurbished and new paint finish and flooring was installed throughout. The clients requested the proposed layout be designed with a future extension in mind. 
Stage 2 of the Northcote is now underway! The extension will add two bedrooms, ensuite and massive rooftop terrace while preserving the works undertaken in the initial renovation.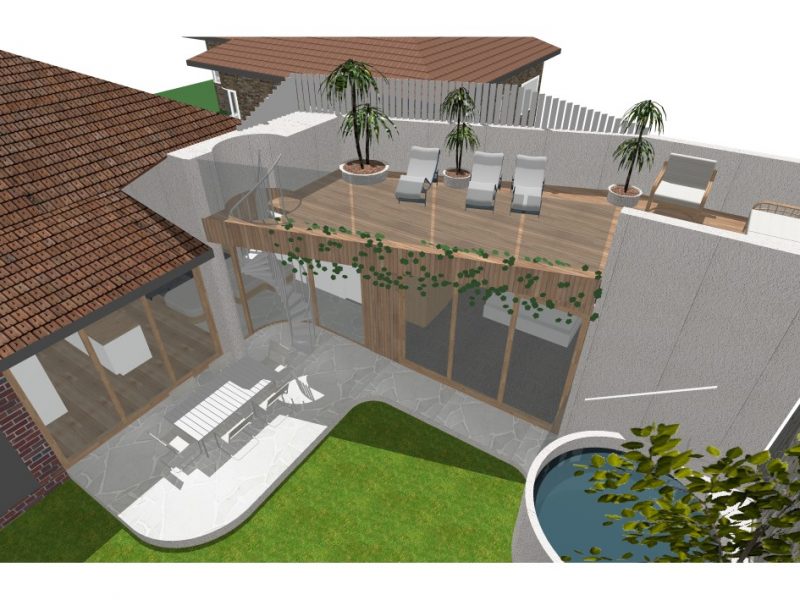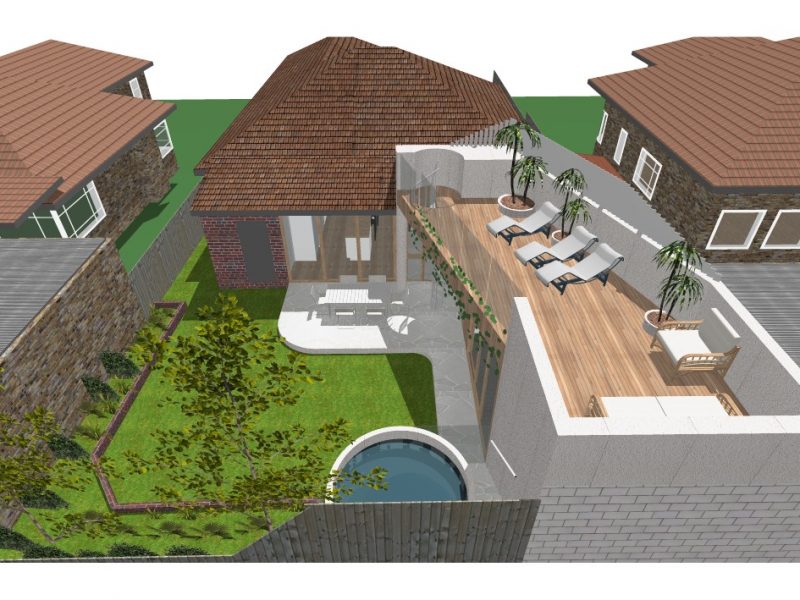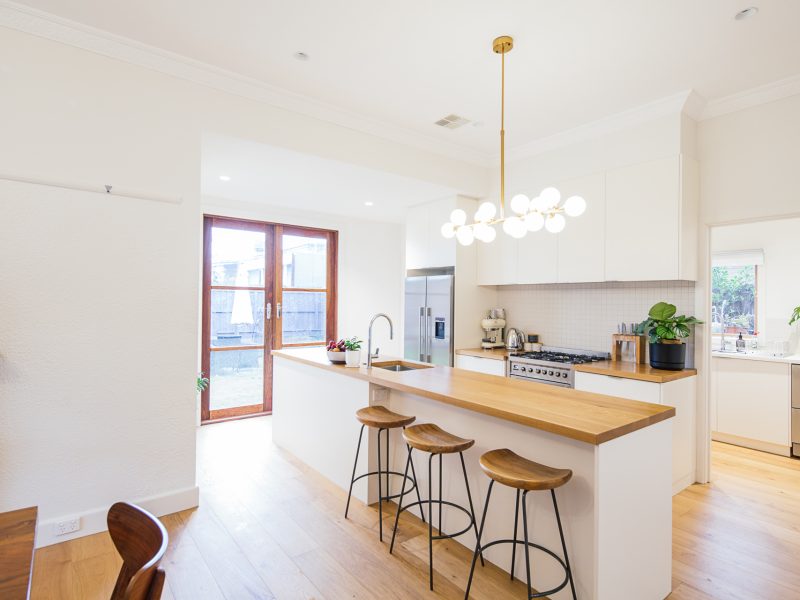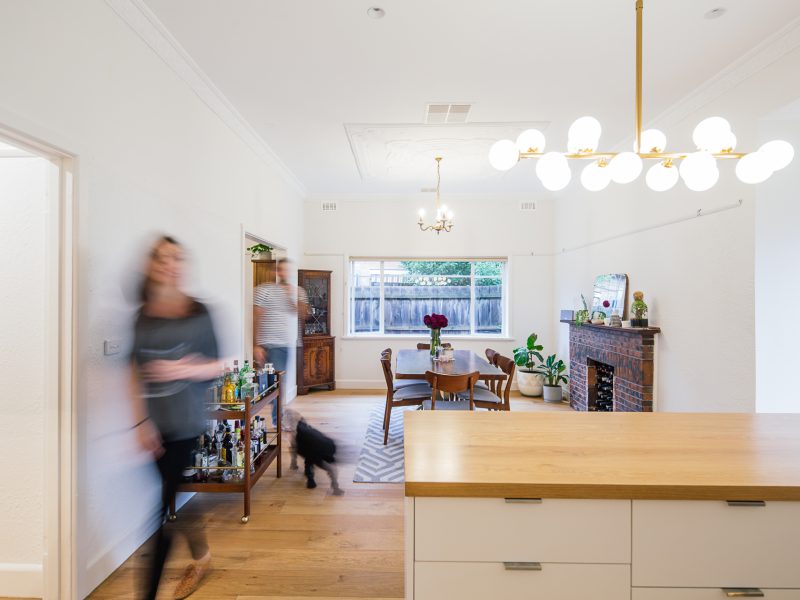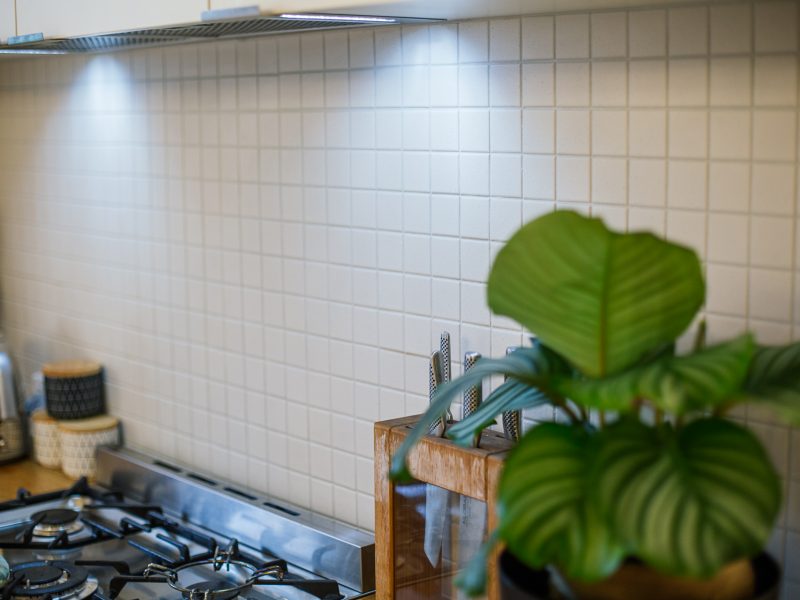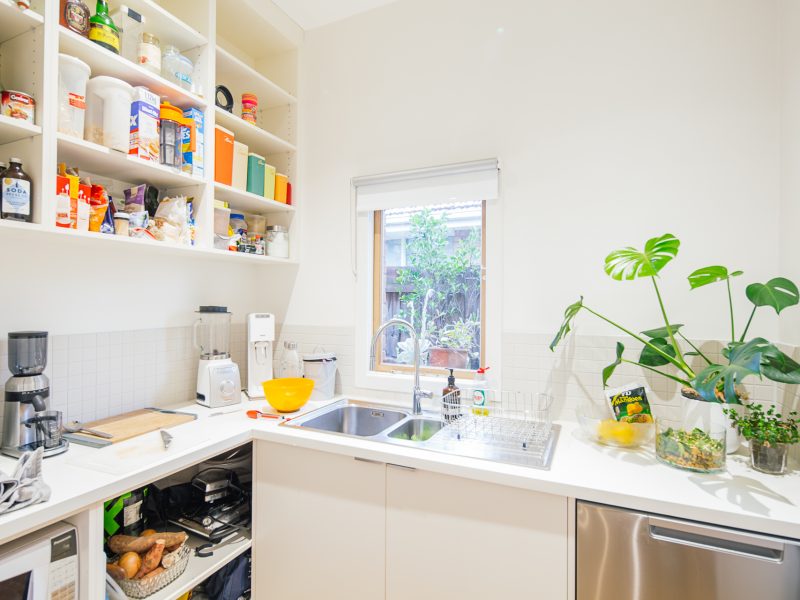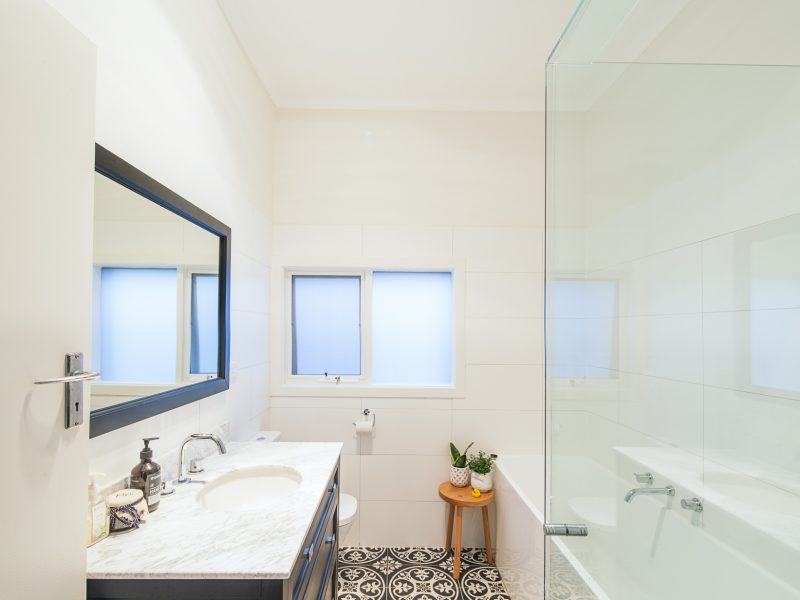 Use the slider for a before and after comparison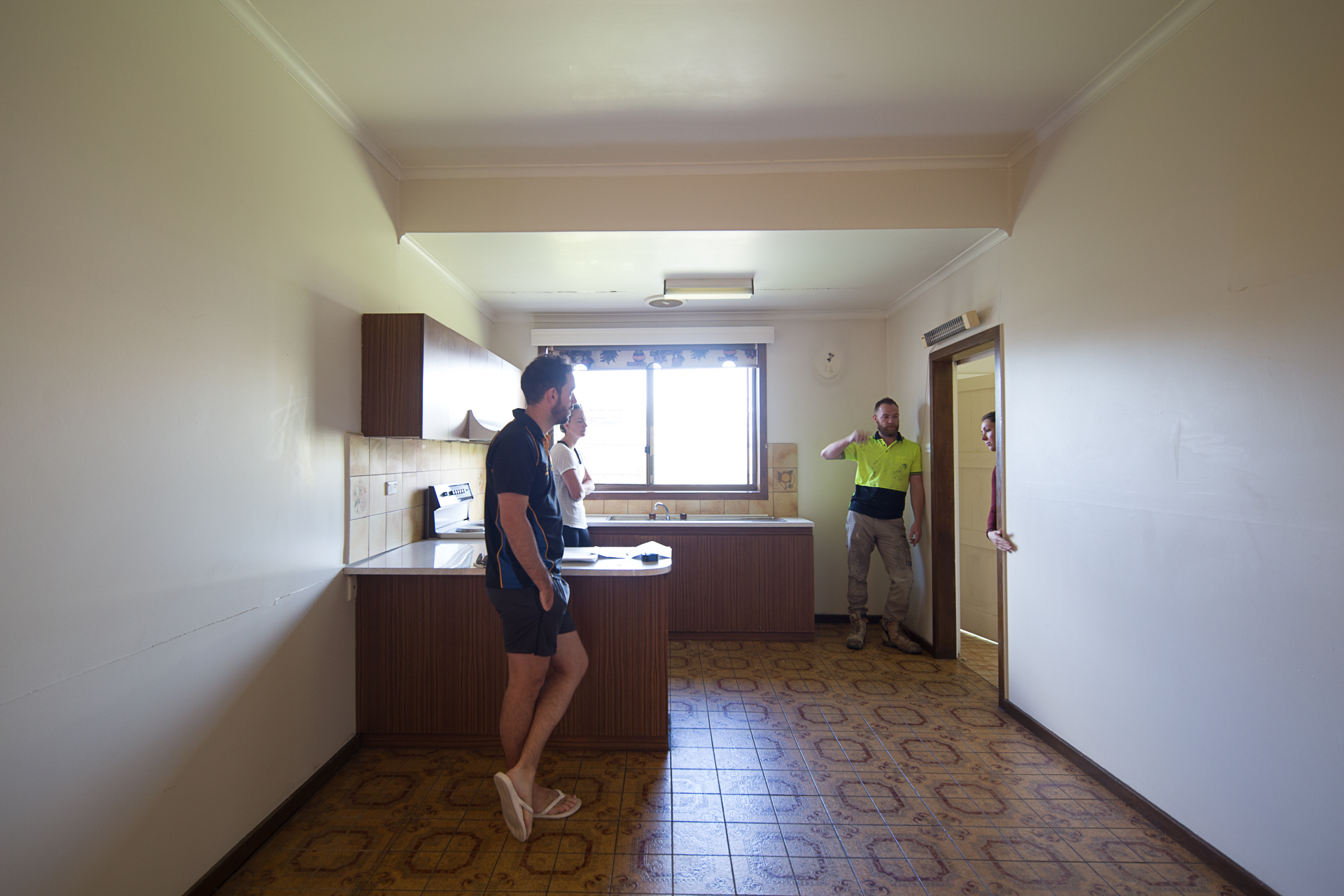 At the start of the process we didn't know what we wanted, we just knew that the existing house had great potential. Rosie really helped to clarify what we wanted to achieve through the renovation. For us, we didn't have much experience with renovating or visualising how things would look. Even if you think you've got a general idea of what you want and how to go about it, once you get into the design process, making decisions, looking at all the options, the guidance and troubleshooting of an architect is invaluable.

Melanie van Diemen
We were blown away by the outcome! It certainly created a whole new energy and flow in the house. We've been living here six months and it's still is a joy to come home to every day.

Rohan Singleton
I think the detailing of the kitchen is one of my favourite parts. We didn't necessarily realise during the design process the importance of this detailing but we were guided by Rosie. Now that we live here it's probably the thing has had the biggest impact on our day to day enjoyment of the house. It looks great and is really functional.

Melanie van Diemen
Existing Plan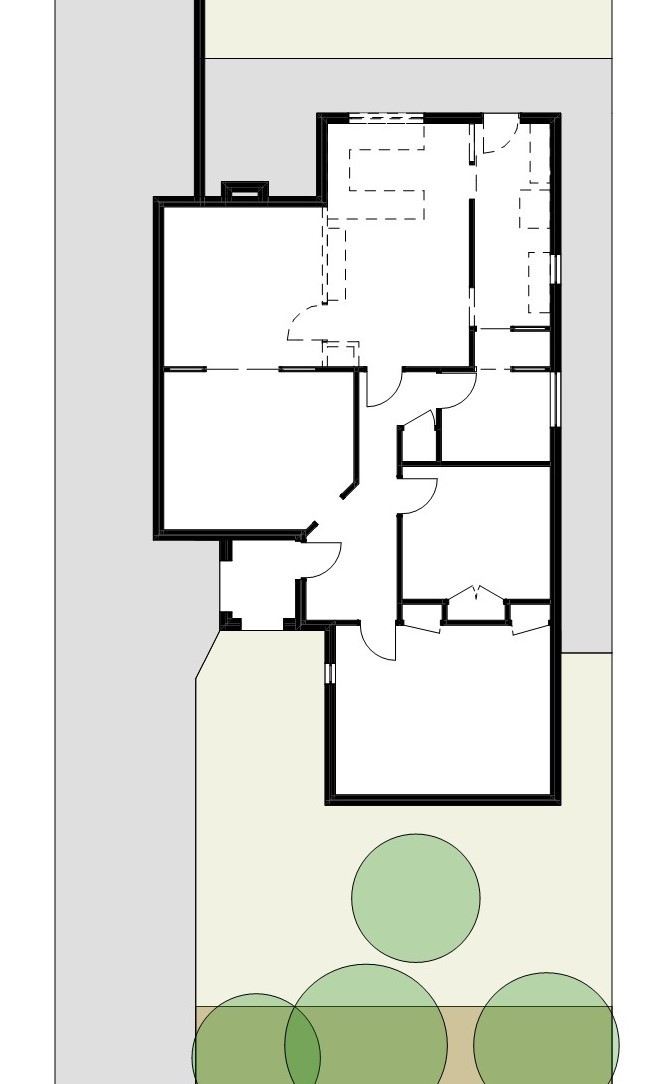 Renovation Plan